Welcome to Paul Robinson's Drummer Online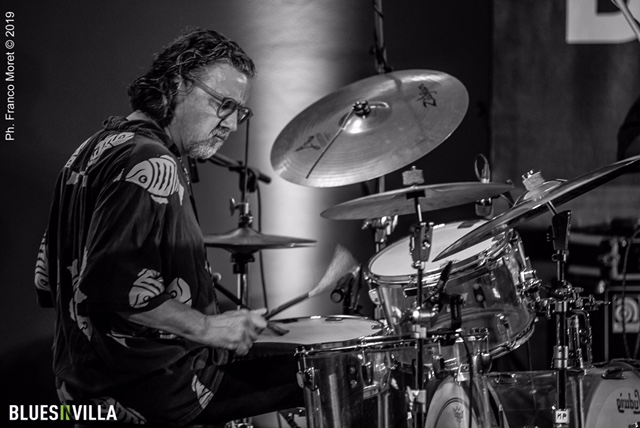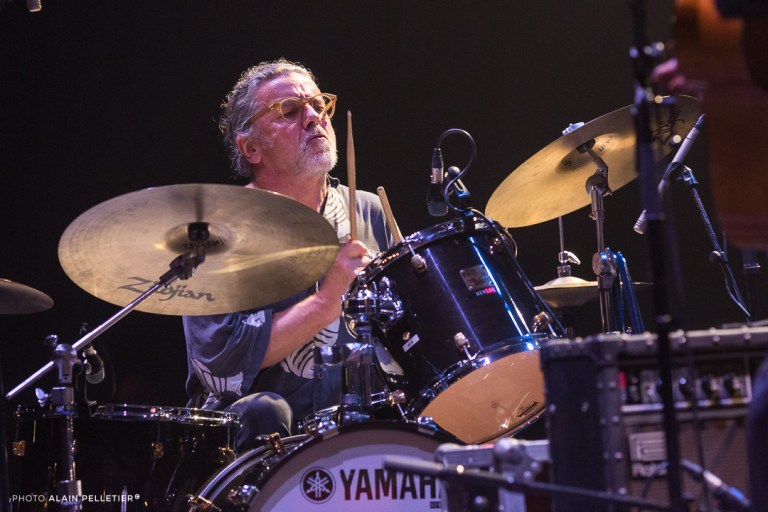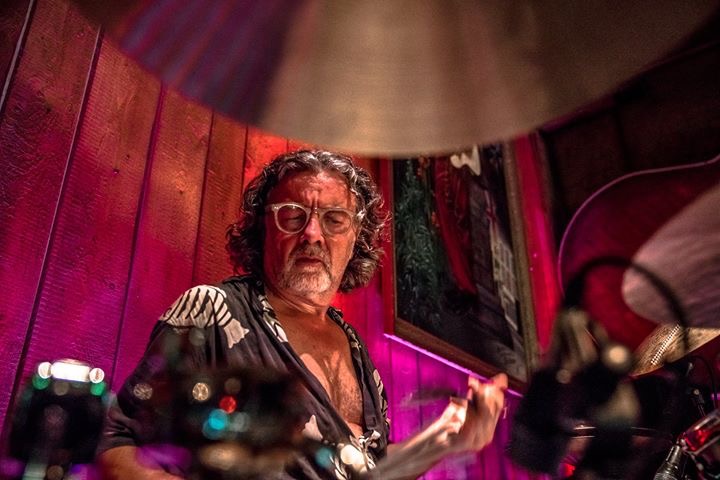 Paul Robinson has worked at the top of his profession for over 50 years, He has played on many of London's premier West End shows, Chicago, Evita, The Lion King, Anything Goes and more. A well known face on the gig and session scene here in London, he moves easily between most genres of music that have been recorded over the last 80 years, (and still asked for 😎 ). His rhythmic precision and ability to follow complex arrangements made him Trevor Horn's go to drummer for many years, having played drums on the iconic pop record 'Video Killed The Radio Star' and The Proclaimers hit 'I'm Gonna Be' (500 Miles) produced by Pete Wingfield, also Tracy Ullman, They Don't Know About Us, a Pete Collins production. Paul toured and recorded for nearly 20 years with jazz legend Nina Simone. Currently touring the world with The Eric Bibb Band. You can find his extensive list of credits covering albums, film scores, tv shows, chart hits, DvDs, West End shows and tours here.
Paul Robinson established Drummer Online in 2005. After 22 years It's still sending out files around the world!  😀 . Examples of recent work can be found here.
"Pristine multi-tracked drums recorded in a modern studio environment, with the latest boutique quality mic pre amps, via hi end 24 bit/96kHz A-D convertors."
"Prices from £150 per song, including multi track drum files (12 in total), percussion overdubs, cleaned and edited master takes delivered electronically via secure transfer"
"Album Package deals – 10 songs for just £1250" inc light percussion
"Bespoke deals for film and television scores by arrangement."
Paul Robinson's Drummer Online, where the drums serve the music.
---